Jane's Walk: THE CONVERSATION
The Conversation Statue | Stephen Avenue
May 5th-6th
An original piece by DIY Theatre.
Behind every husband is his wife's true story.
Lucy and Lucinda's husbands are stuck in a moment. Lucy and Lucinda are stuck with one another.
In a moment of surrealist serendipity, the housewives of two former business partners meet in a wrinkle in time. These often invisible and unheard of spouses are given full reign to tell the real history behind the men. They have the final chance to evaluate a life-changing moment – and for once, speak with absolute honesty. Niceties are thrown aside as these 1950s housewives strip away the veneer from their marriages and their disappointments, and reveal the truth of what they actually meant to one another.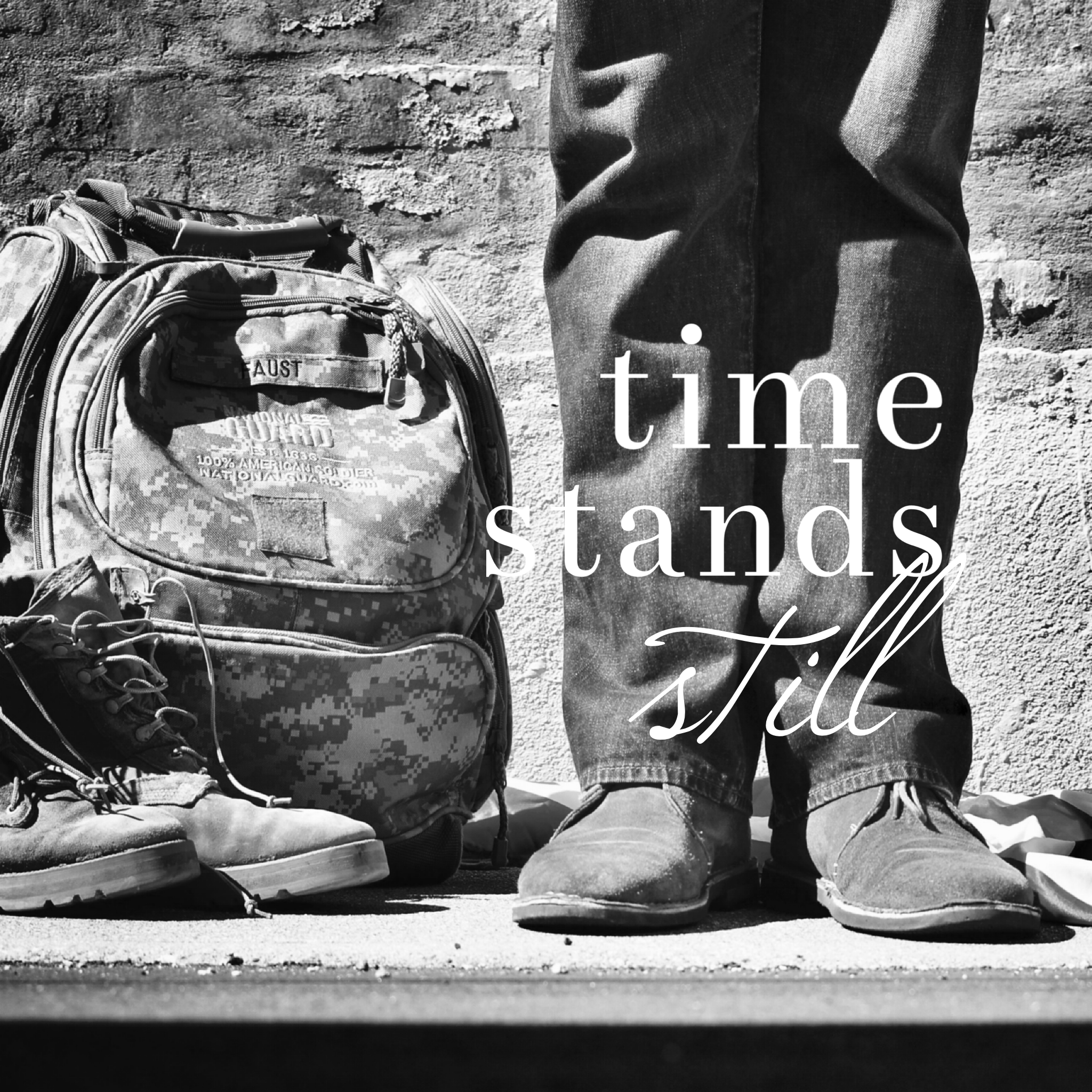 TIME STANDS STILL
Motel Theatre | arts Commons, 205 8 Ave SE
June 7 -16, 2018
Conflicts are never cool, wounds leave scars, experiences shape you.
When Sarah and her boyfriend, James, come back from covering the Iraq War, they are physically bruised and emotionally beaten.
While recovering, their best friend, Richard brings his new, young girlfriend to visit. Their burgeoning relationship makes James and Sarah examine their own relationship and way of life.
Is it possible for two people who are used to living in dangerous conditions to carve out a normal life? Can they stay together amidst unspoken betrayals and conflicting ideals?