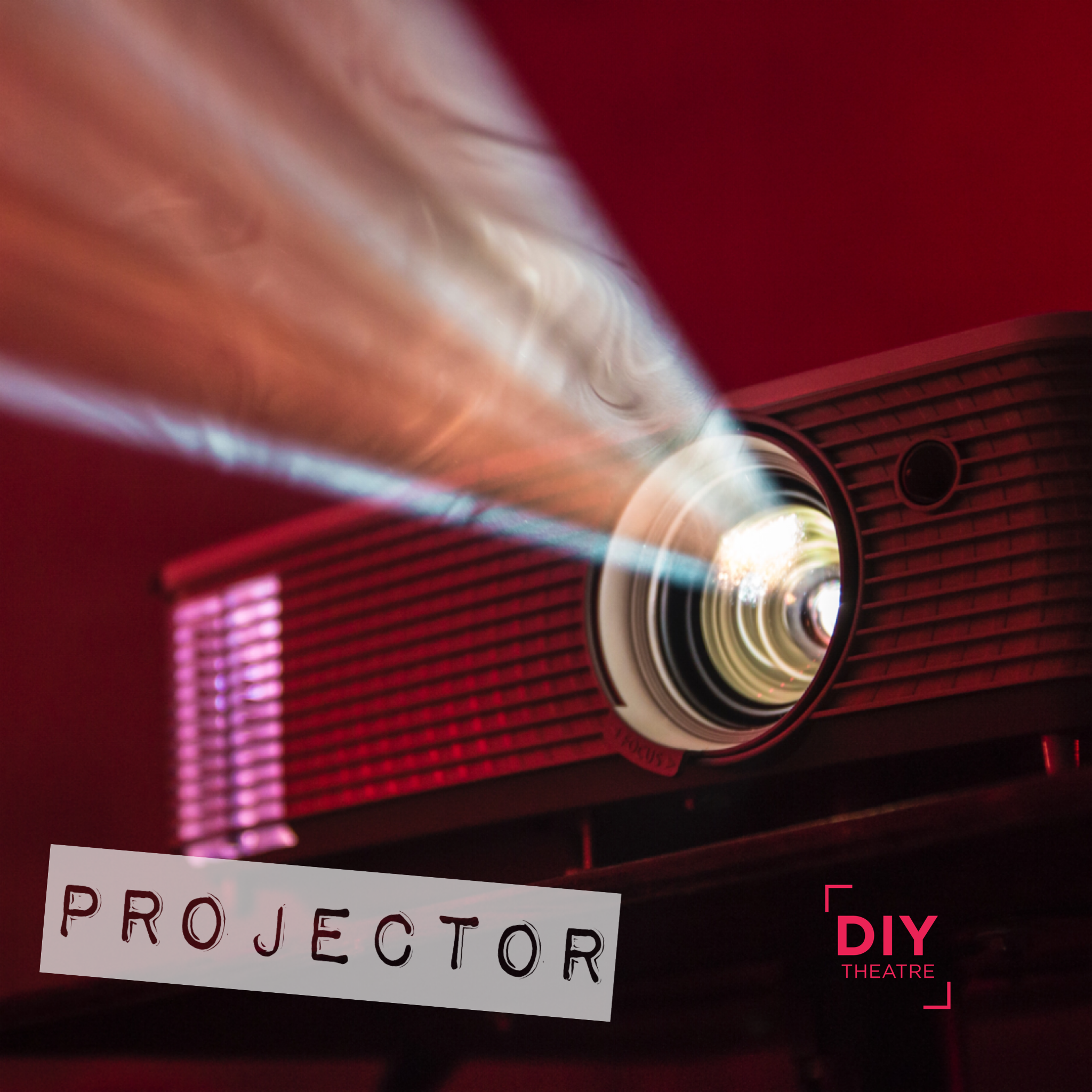 1 Week Projector Rental
Are you a local arts group wanting to use a projector for your show? Blown away by how expensive it is to rent a projector? We know.
DIY Theatre would like to offer an affordable option to make your vision come to life. Send us an email at info@diytheatre.org to discuss the details to see if what we have suits your needs.